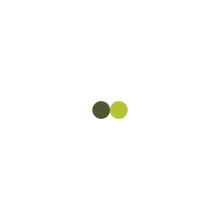 Lest We Forget: The Forgotten Farmerettes
November 11, 2022
Written by Veronica Tunzi
Today is Remembrance Day in Canada. It is a day to honour those who fought battles so that we Canadians can maintain rights and freedoms.
While we glorify the soldiers who served in the First and Second World Wars, we sometimes do not realize that a whole other brigade—one made up of women—maintained wartime food security here at home while battles were being waged overseas. Our business name, Fancy Farmerettes, pays homage to these women (farmerettes) who worked in agriculture during World War I and World War II.
As many men were called to war from 1914-1918 and 1939-1945, a great number of agricultural positions were left vacant in Canada. Young women stepped up to take on these roles. In Ontario, the Farm Services Corps recruited girls 16 and older to work as farmerettes. Many of these women had no prior farming experience, yet they took on the challenge of agricultural work. They are an integral part of Canada's war effort.
In our small business, we honour the historical farmerettes—eternal symbols of women in agriculture. We recognize their service during the war years, and we help to maintain their legacy by educating others about their important work.
To learn more about the Ontario farmerettes, consult the following publications:
Onion Skins and Peach Fuzz: Memories of Ontario Farmerettes by Shirleyan English and Bonnie Sitter
"Remembering Ontario Farmerettes." Good in Every Grain.